December 
Thank you to all the grown ups who joined us today for our farm to fork showcase in relation to our class trip to @Tesco. #Wfieldyr5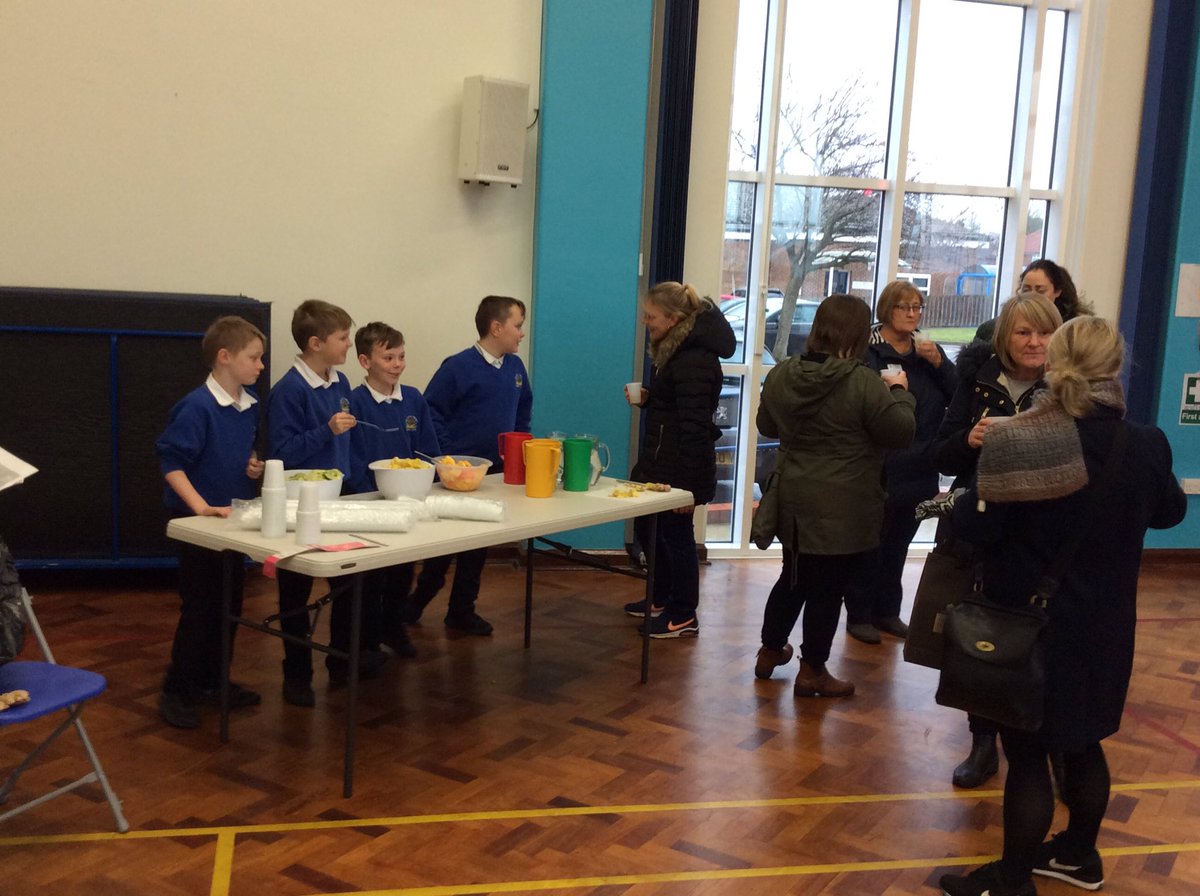 A huge thank you to everyone who made today so special for the children, especially our wonderful MSAs and @northyorkscc staff who have prepared and served 478 meals.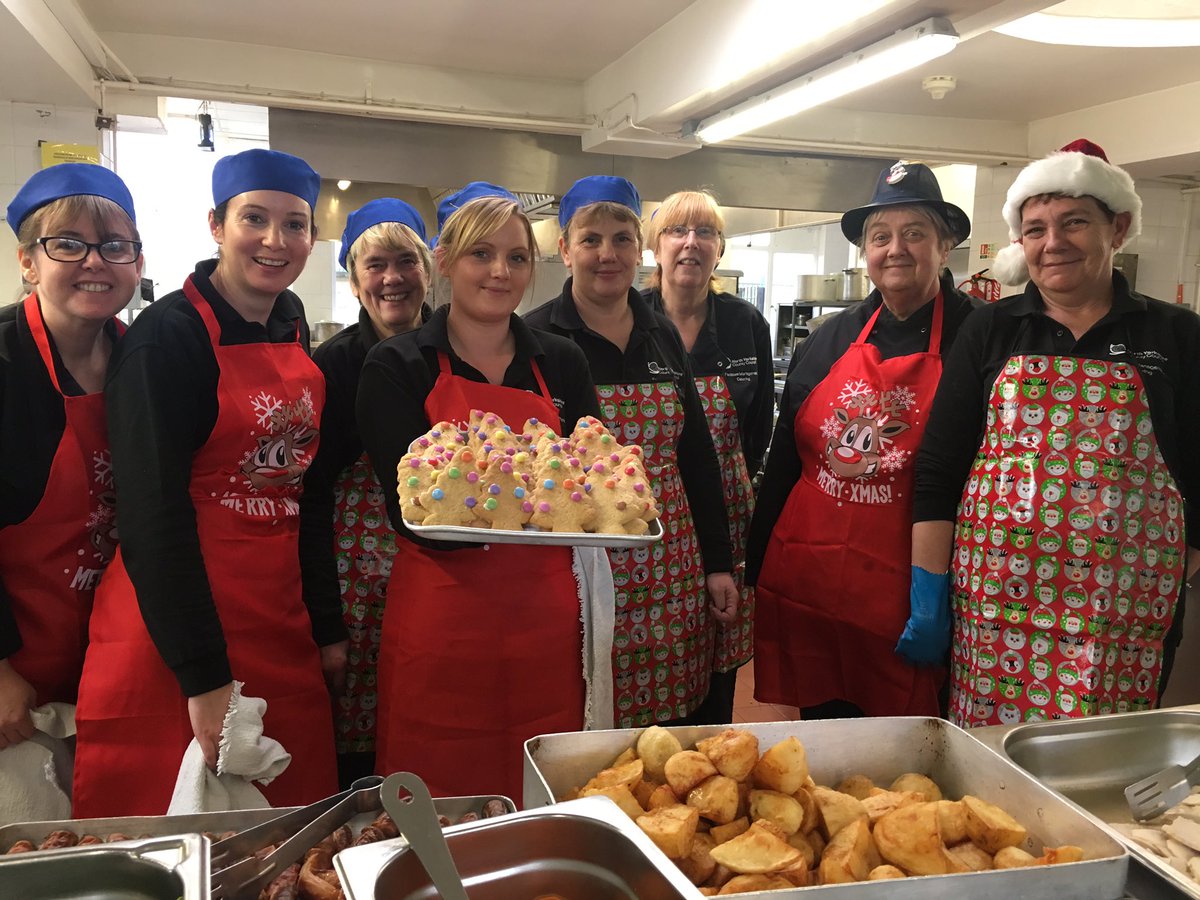 Thank you to everyone for coming to out Tea and Tunes. We look forward to it every year, once again Sue Whitehead did a fabulous job even with no voice.
Looking forward to welcoming our elderly friends and neighbours to #WfieldTeaandTunes tomorrow.
Incredible assembly with @YorkKnightsRLFC about keeping healthy and the exciting after school club. #localsportingheroes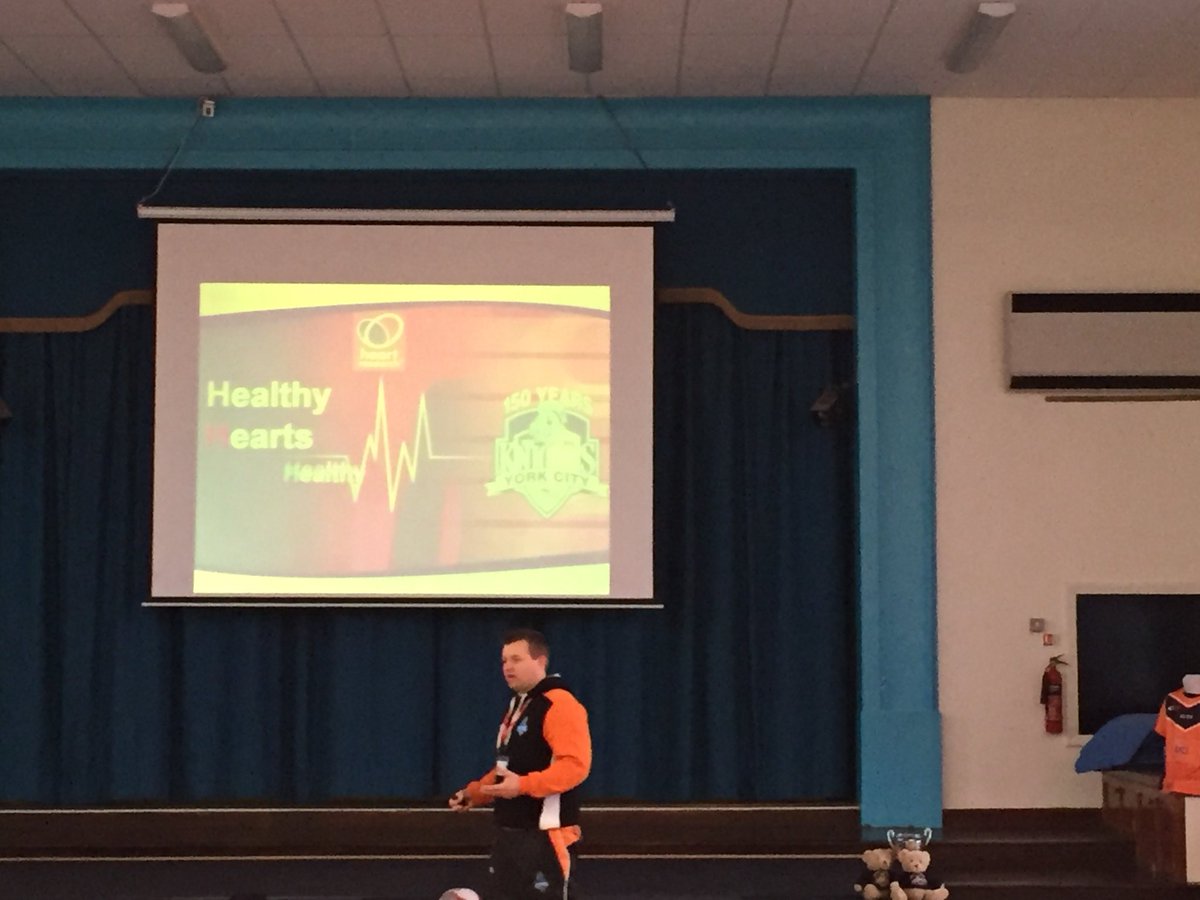 KS1 Nativities are well under way. How fantastic it is too. Thanks to everyone who has been to see it already.
Tea and tunes is taking place on Thursday 7th December.