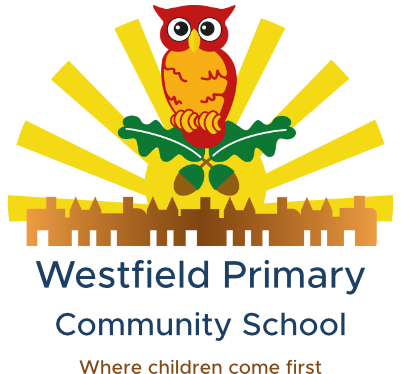 Westfield Primary Community School
Askham Lane
York
YO24 3HP
01904 555295
Dear Parent and Carers
Coronavirus
This week we have received advice from the Department of Education (DfE) regarding the Coronavirus which we would like to share with families. The overall risk of Coronavirus to the UK remains moderate. However, we understand that people may be concerned where there are children, students or staff returning from or visiting China.
Public Health England says that typical symptoms of coronavirus include fever and a cough that may progress to a severe pneumonia causing shortness of breath and breathing difficulties. If you are experiencing any of these symptoms, please call NHS 111 for further advice.
The advice from Public Health England is to maintain good hand, respiratory and personal hygiene measures to slow down the spread of Coronavirus. These include:
Washing hands regularly but especially after coughing and sneezing
Cover the nose and mouth with a disposable tissue when sneezing, coughing, wiping or blowing your nose - think 'Catch it, Bin it, Kill it!'
Wash hands with soap and water or use alcohol rub
Don't share cups, cutlery without washing in detergent first
Latest information and advice can also be found at:
The DfE has advised that you should not be unduly worried about the possibility of your children catching the Coronavirus and there is no reason why your child should not attend school as normal.
We continue to monitor the wider situation and will keep you informed of any further guidance that we receive.
Kind regards
School Office