January 2018
Keep checking our calendar for Inspire workshop dates.
What an amazing, moving rain forest scene Lilly has made at home! This was inspired by our current topic 'Into the Amazon'. I am so proud of her for taking the time and effort to create such a fantastic piece. Well Done Lilly! #WFKS1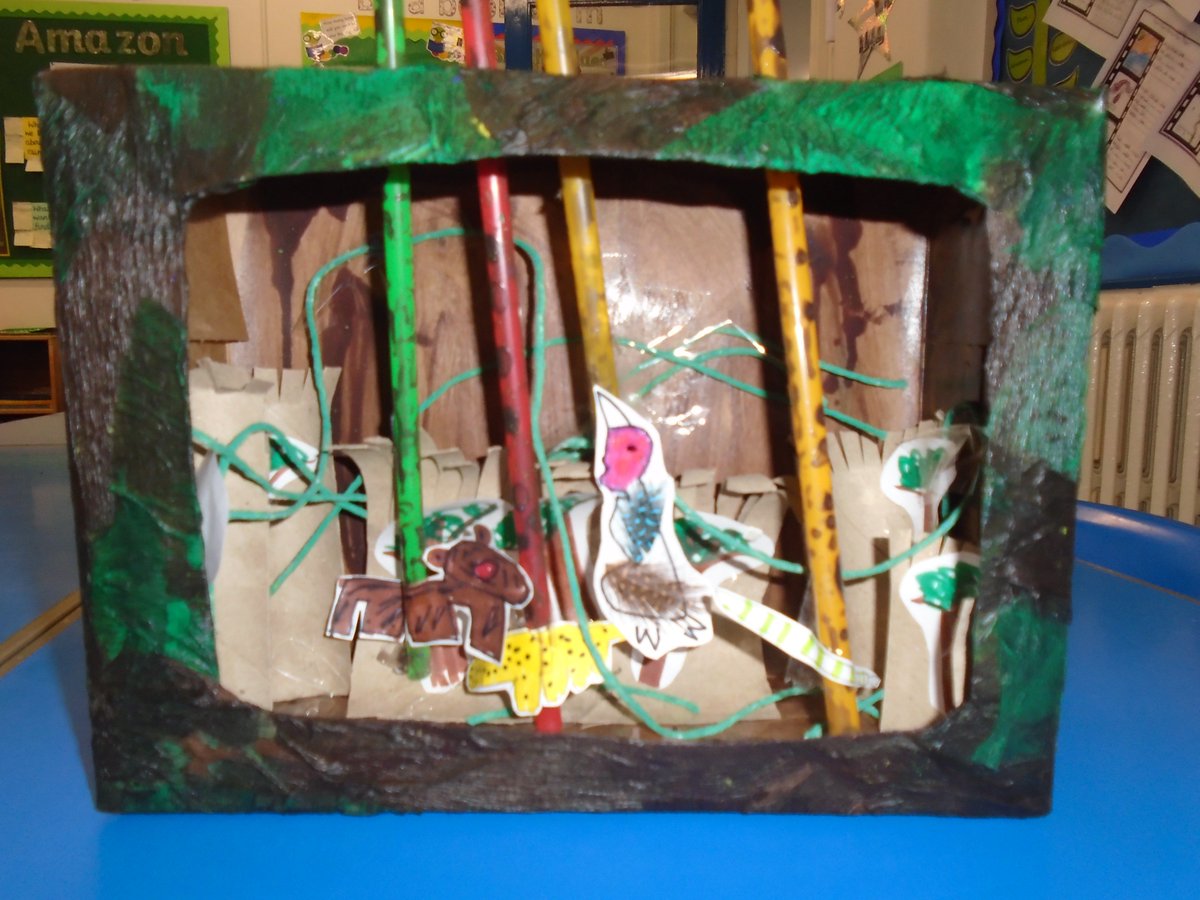 Our Inspire workshop was an amazing success. We have lots of budding designers. Have a look at our super rainforest animals. Thank you to all the grown-ups who came to join us! #WFKS1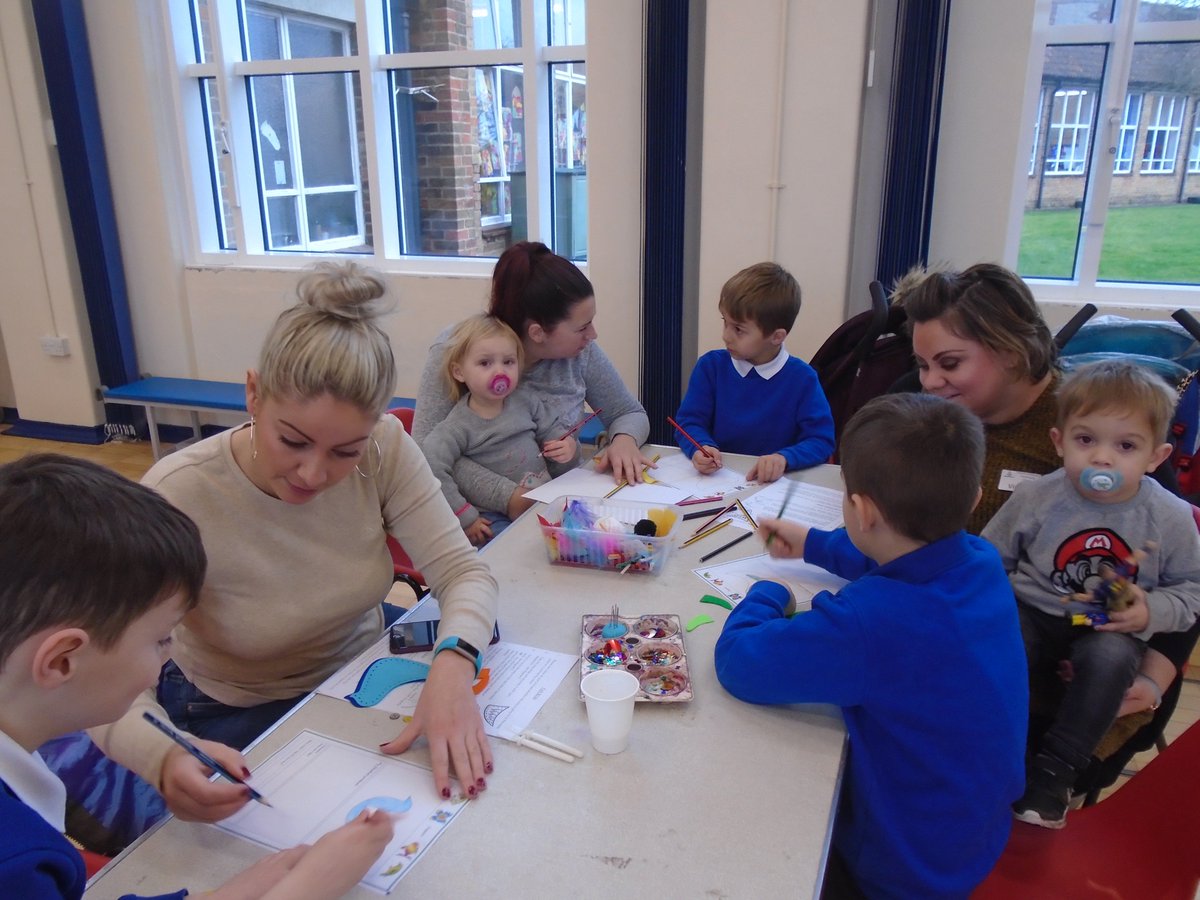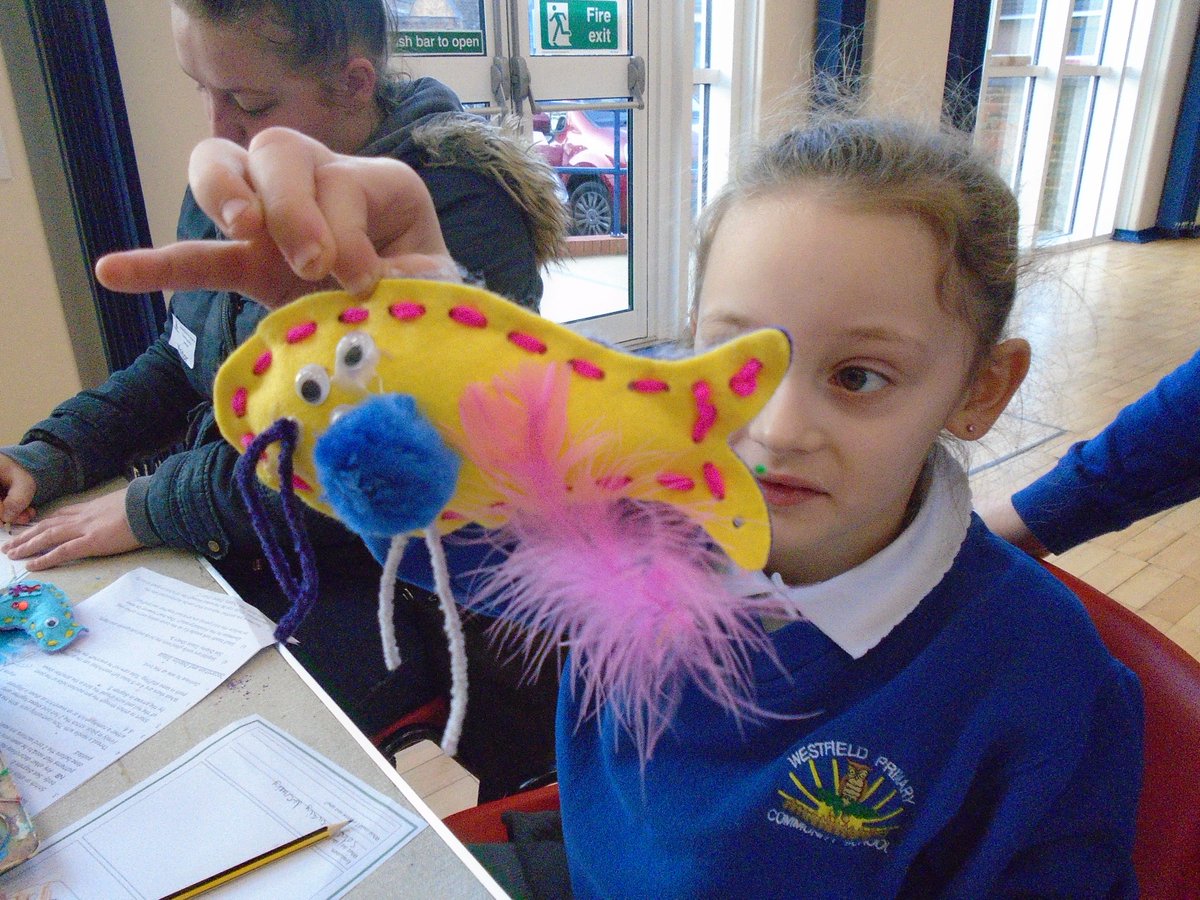 Westfield has an Ofsted Inspection tomorrow. If you are one of our parents, & if you haven't already done so, please enter your feedback on Parent View https://mobile.parentview.ofsted.gov.uk/
What a hard job we had today! Thank you for all your fantastic entries to the praise postcard competition. We found it tricky but we have managed to select some very worthy winners. Well done everyone.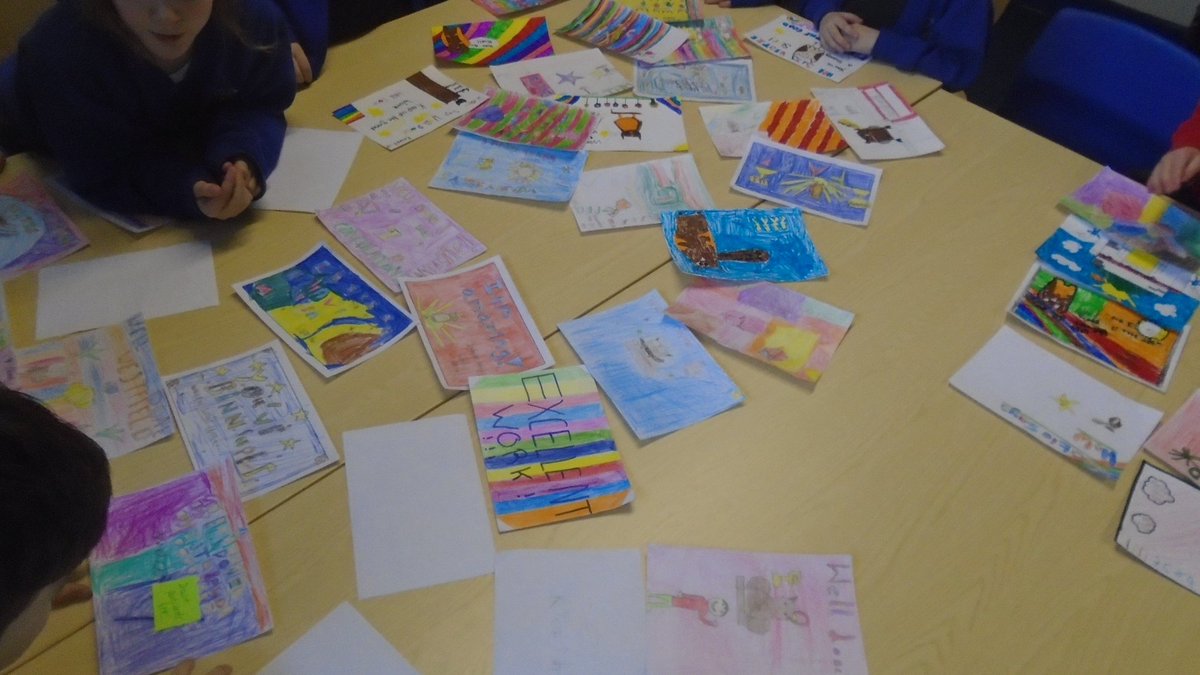 We loved having @York_High in to talk computing and transition #WFY6 sign up to the FREE Photoshop club here: http://photoshopclub.eventbrite.com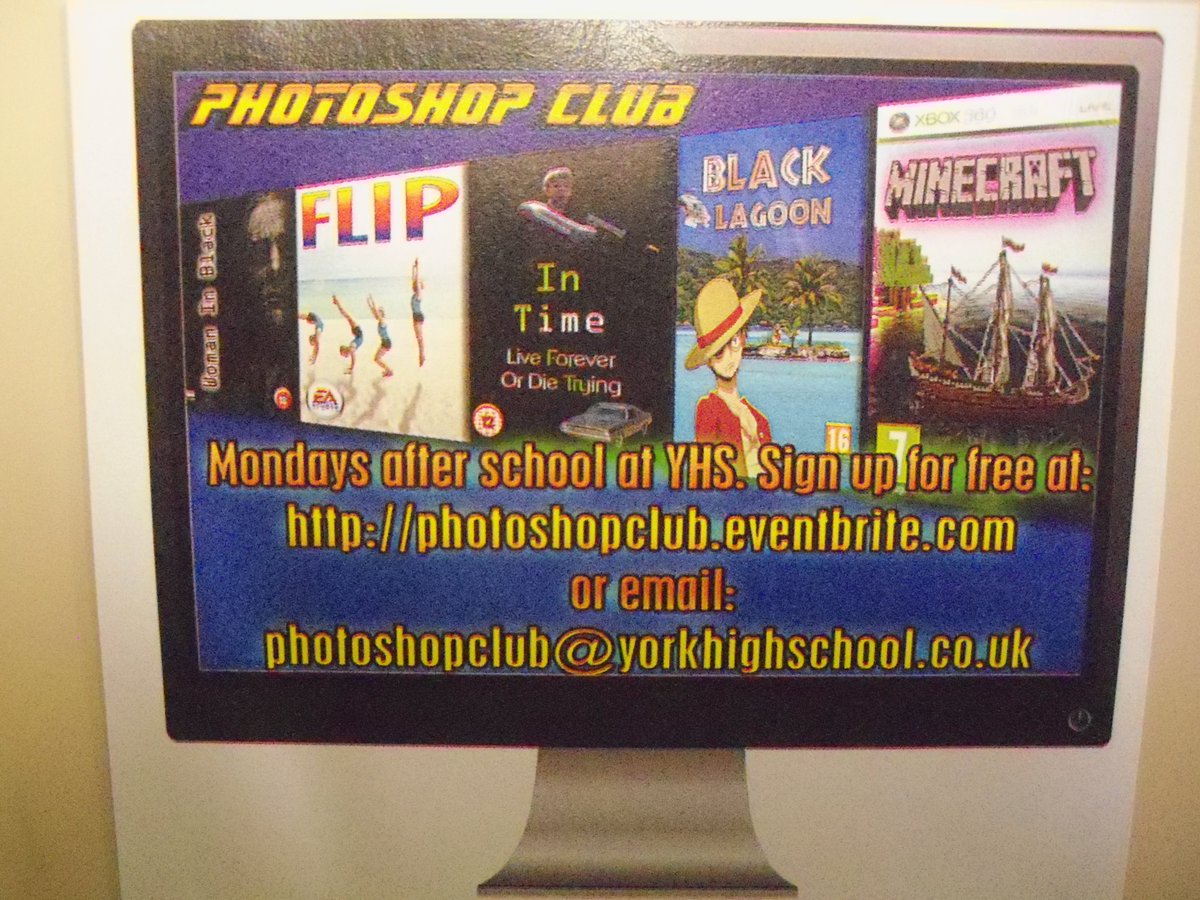 School census day is Thursday 18th & the number of pupils having school dinners THAT DAY triggers our pupil premium funding for 2018-19. Please could you let your child have a school dinner on Thursday

So impressed by 2KJ's sewing skills yesterday in Inspire! Thanks to all the grown ups for coming!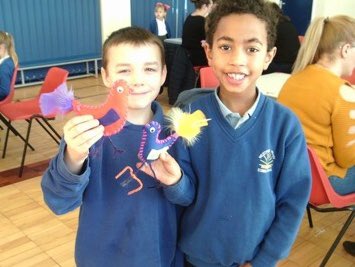 Thank you to @yorkrescueboat & @NorthYorksFire for giving a water safety assembly to our KS2 children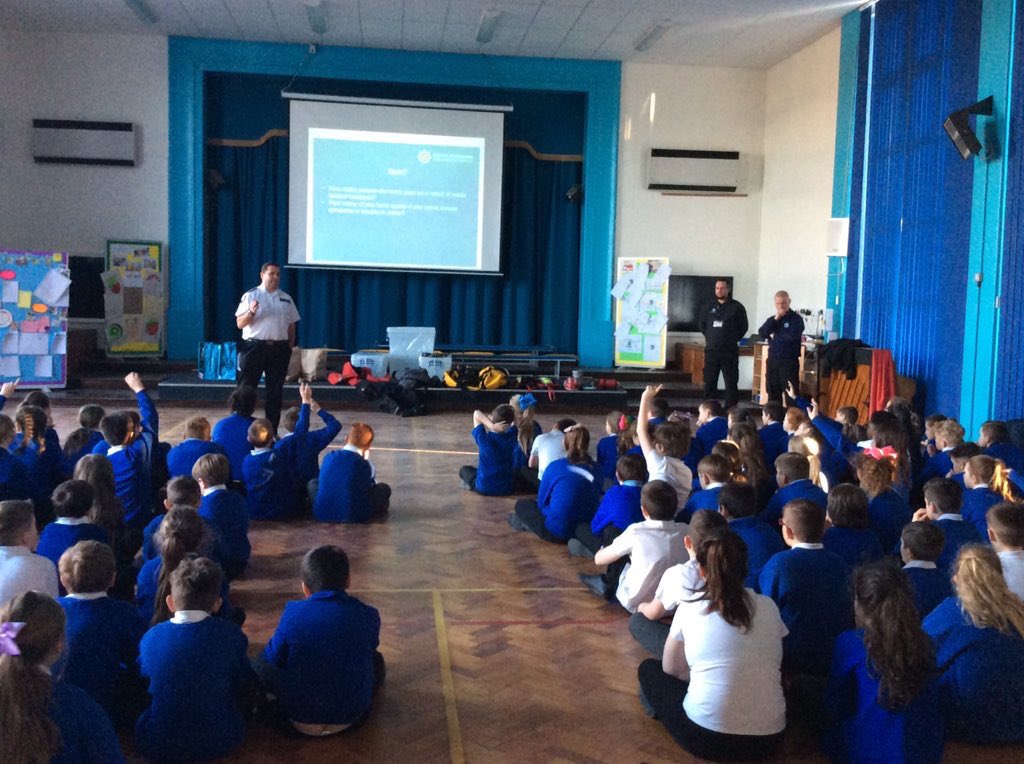 We look forward to launching this new initiative as soon as possible. Thank you