November 2017
Thank you to everyone who came to our first Nativity this morning. We hope you enjoyed it.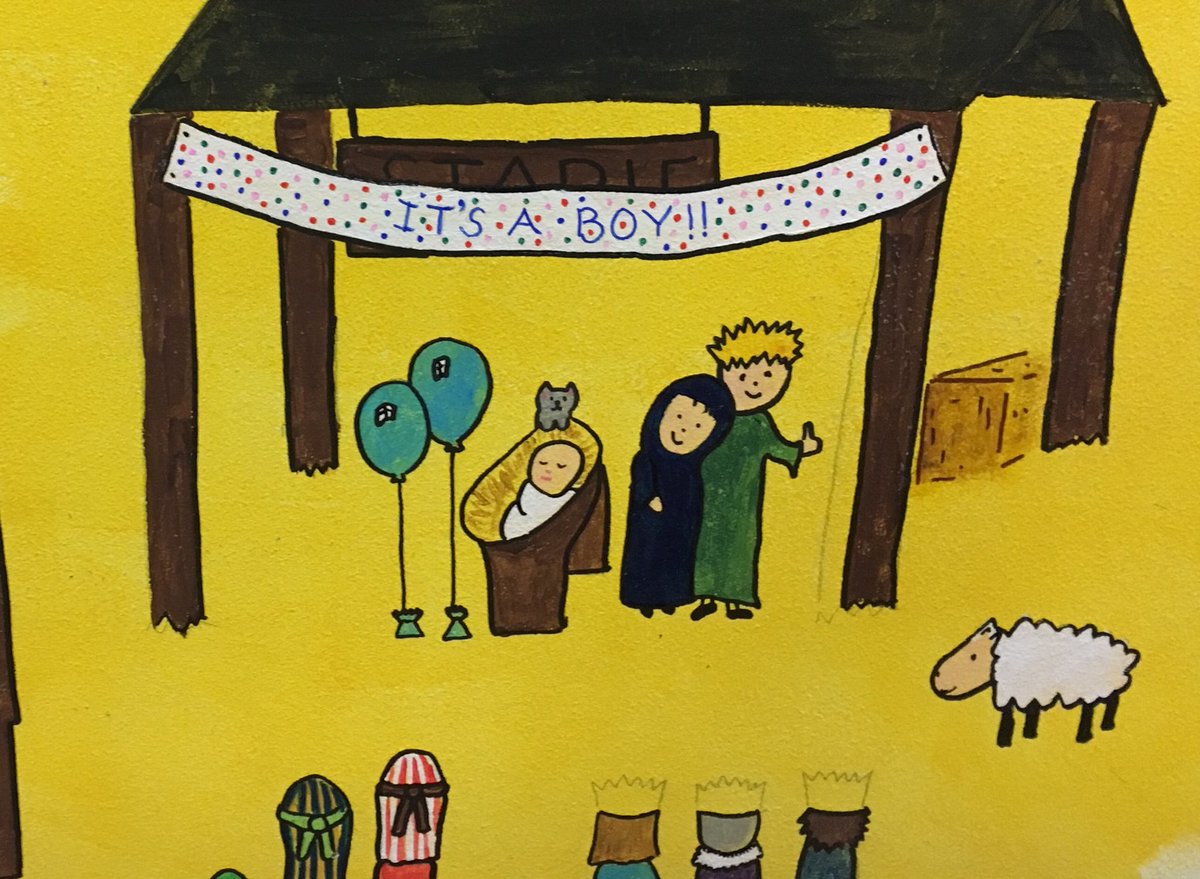 Thank you to 5/6 parents for making childcare arrangements where necessary. It was lovely to see such a high turnout of adults this morning. Thank you to all KS2 staff for their open sessions this week #WfieldMaths
Year 3 loved having their parents/guardians join us for a maths lesson this morning! Thank you so much for your enthusiasm and positive feedback! #WFY3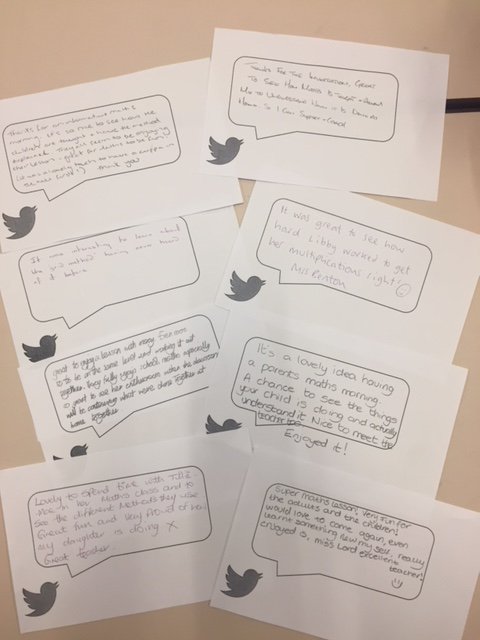 We are streamlining our twitter feed & closing class / year group accounts. @WfieldPrimary will be monitored / replies sent between 8.30 - 5.30pm on weekdays only, as @CityofYork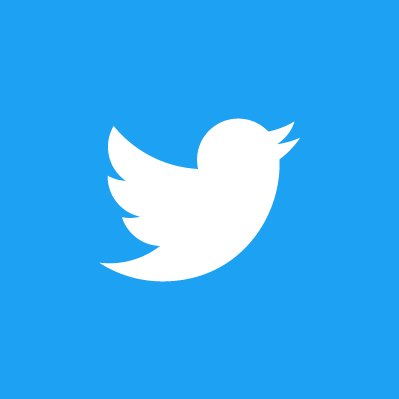 Enjoying our brand new pedometers from York City Football Club!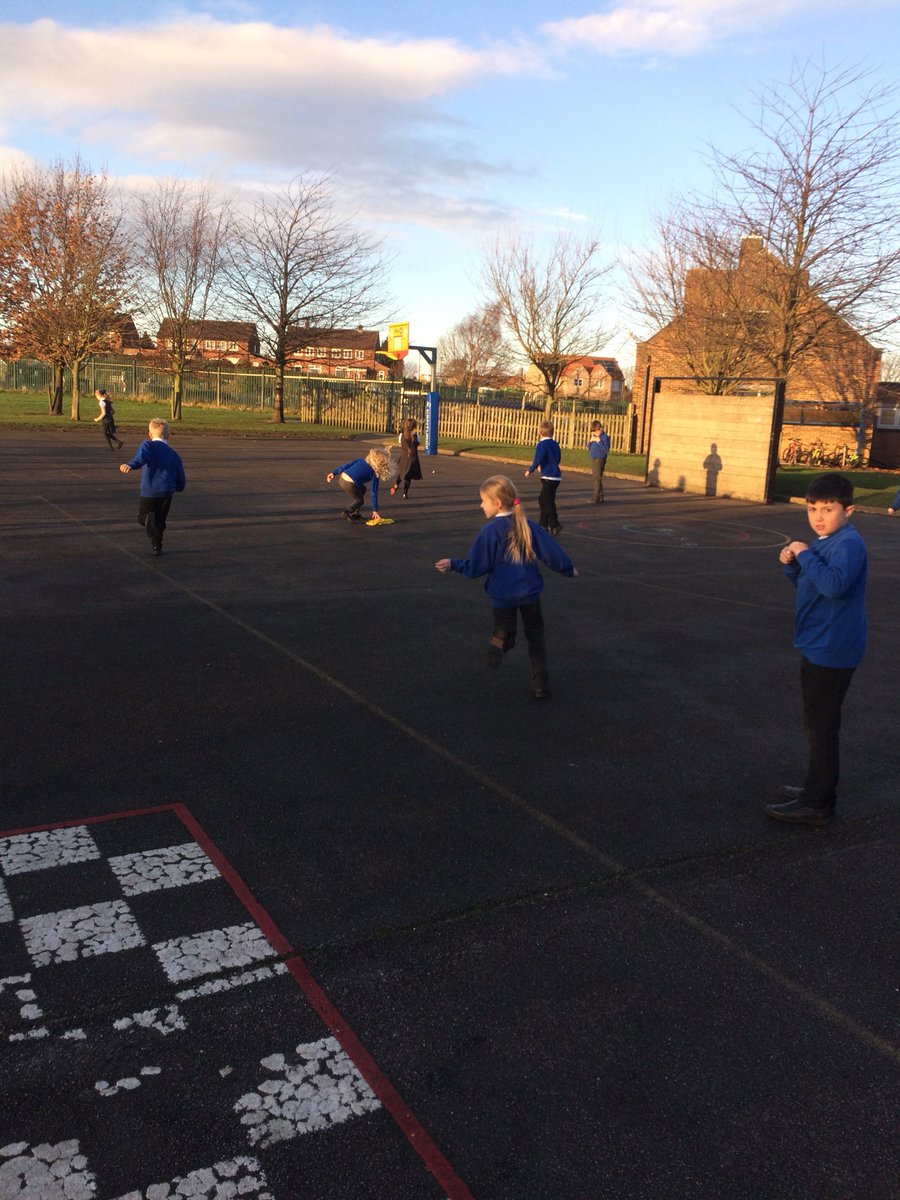 Children came home with our 'Packed lunch guidance' leaflet on Friday. We hope you find it useful!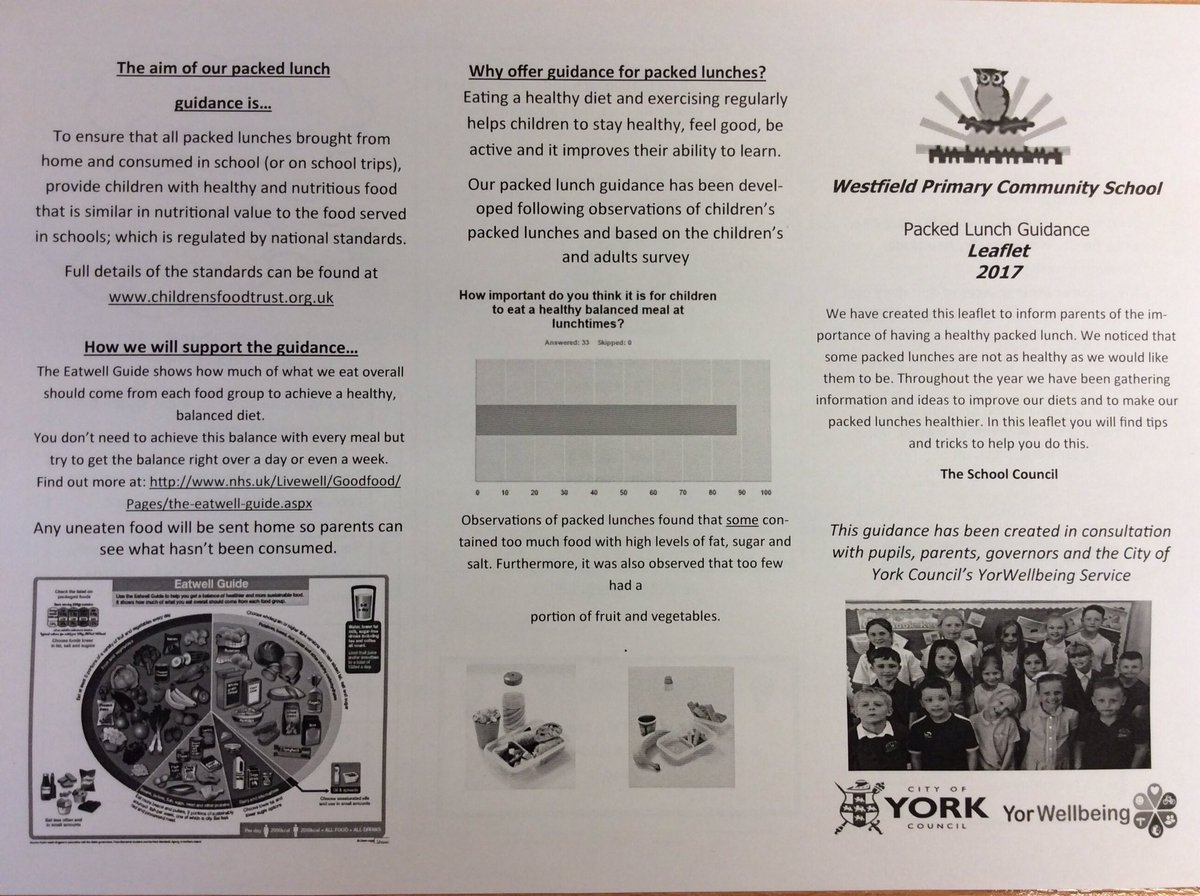 Our School Council have their most important and special job of the year next week choosing exactly where they want Katie's quiet reading corner to go
Unfortunately the NHS have had to change the date for the Flu Immunisations & will now be in school on Thurs 30th Nov instead of Weds 29th.
Thanks to everyone for attending our Year 2 maths morning.
Today Reception and Nursery had a visit from Derrick from @WoodlandTrust. He talked to us about trees then helped us plant growing trees in our Outdoor classroom. Thank you for our visit... we will take care of our new trees.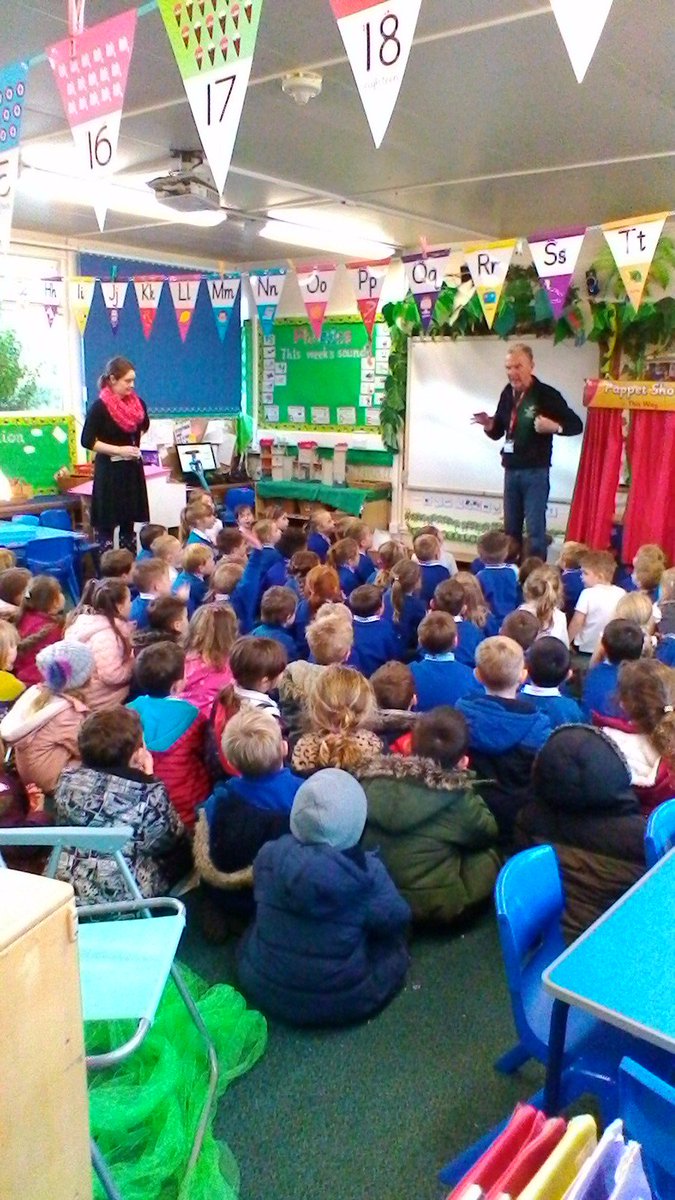 As a way of showing our support against bullying, we are having an odd sock day.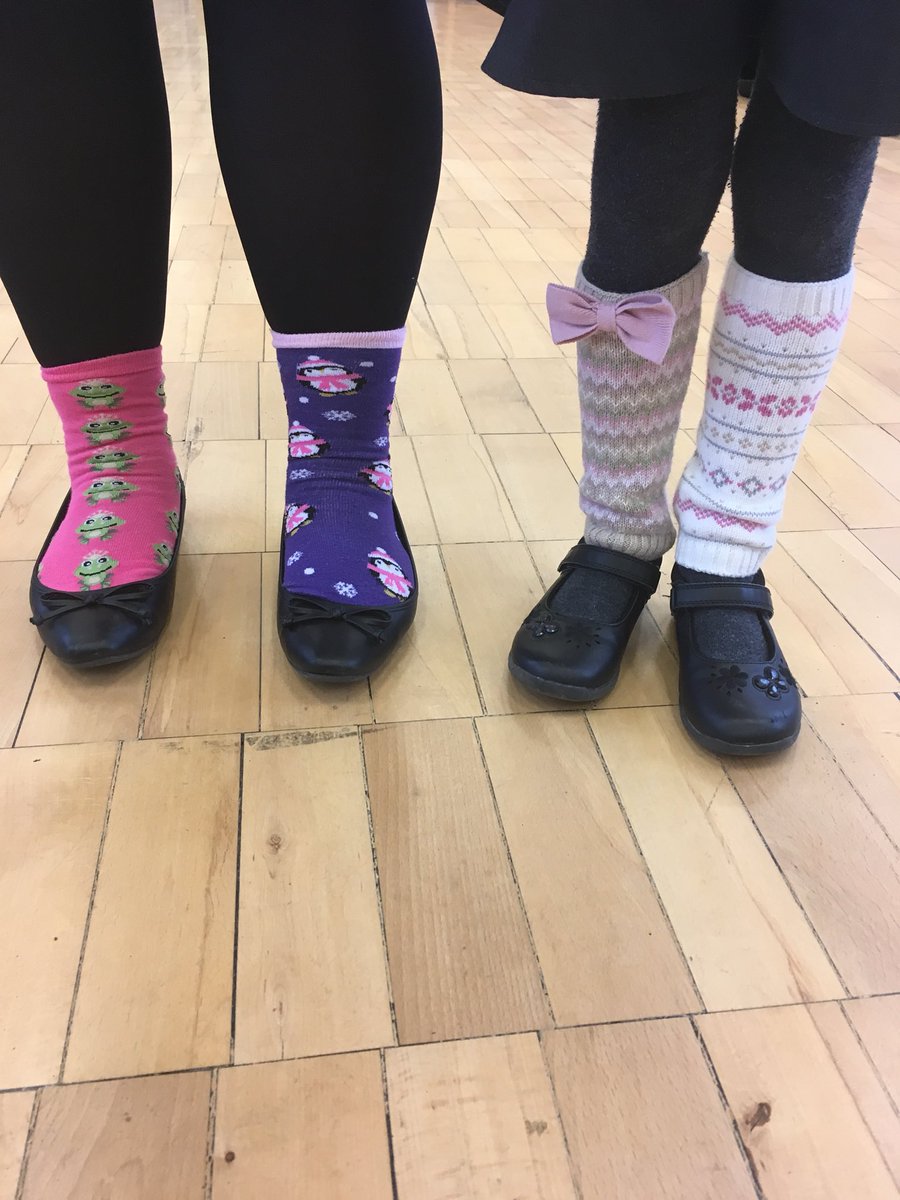 An odd sock puzzle for you.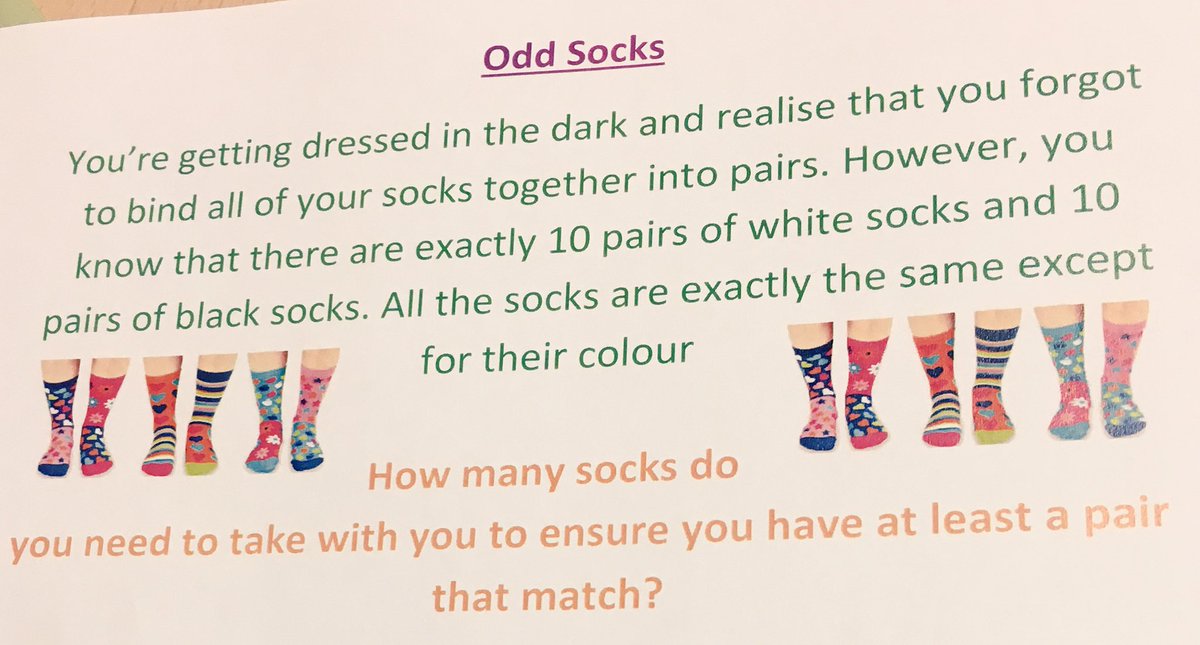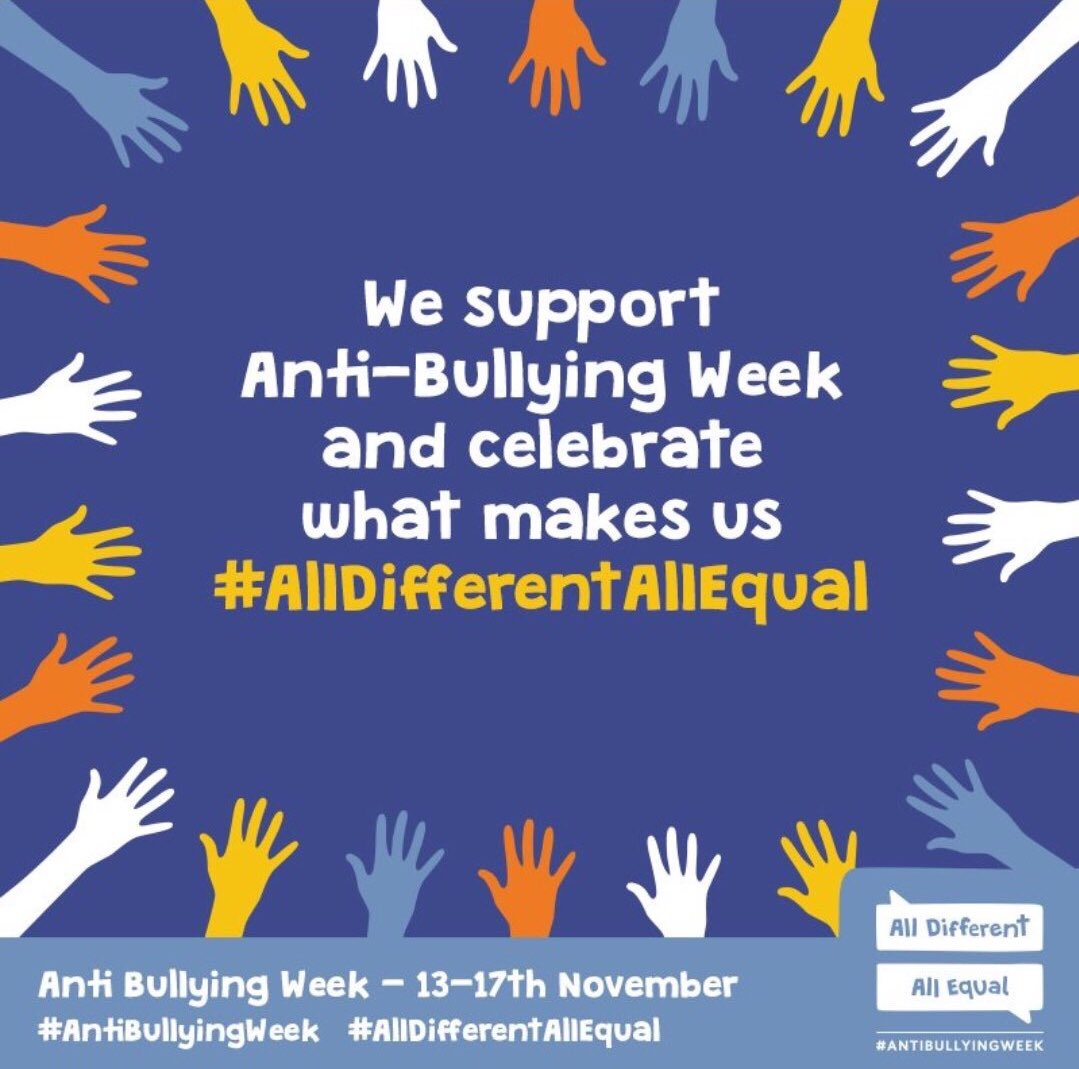 Thank you for the parent helpers who have volunteered to help at Pedestrian Training. We are still short a few volunteers any extra will be much appreciated
Monday 13th and Monday 20th - 3RL  Tuesday 14th and Tuesday 21st - 4HC  Thursday 16th and Thursday 23rd - 4KG  Wednesday 22nd and Friday 24th - 3SL
If your child in the Miss Illingworth's class, they will either join 4HC or 4KG for their training.
We are looking forward to #WfieldMaths parents' classroom visits to Y1 on 15th November.
Launch of our reading competition and Book Bingo across LKS2