October 2017
Here are some key dates for your diary during October:
Walk to School Week 16th—20th October
Monday 16th October - Individual Class photos
Tuesday 17th October Parents' Evening 3.30pm—6pm
Wednesday 18th October deadline for Harvest Festival donations
Wednesday 18th October Parents' Evening 3.30pm—6pm
Wednesday October 25th Flu Immunisations Reception—Year 4.
Friday October 27th Training Day
Governors have appointed Mrs Lanzillotti to cover @DeputyheadCG Mrs Gomez' maternity leave in the spring term. Congratulations Rachel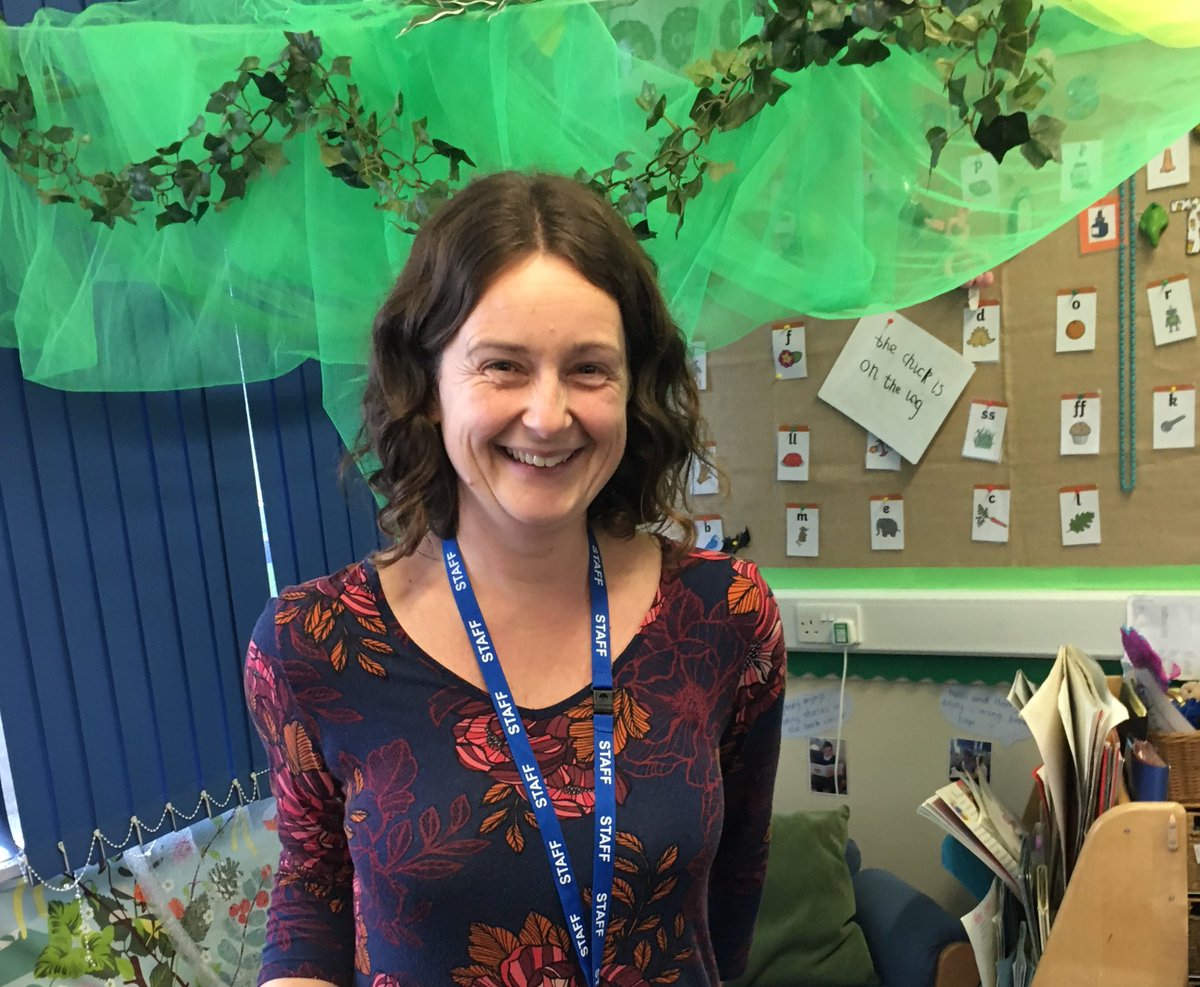 Flu Immunisation nurses will be revisiting school on Weds 29th Nov, for Rec-Y4 pupils. Consent forms are available from the school office.
Many thanks to Rory Barke for coming in to 6CD and sharing 2 fantastic stories with us which were very inspiring.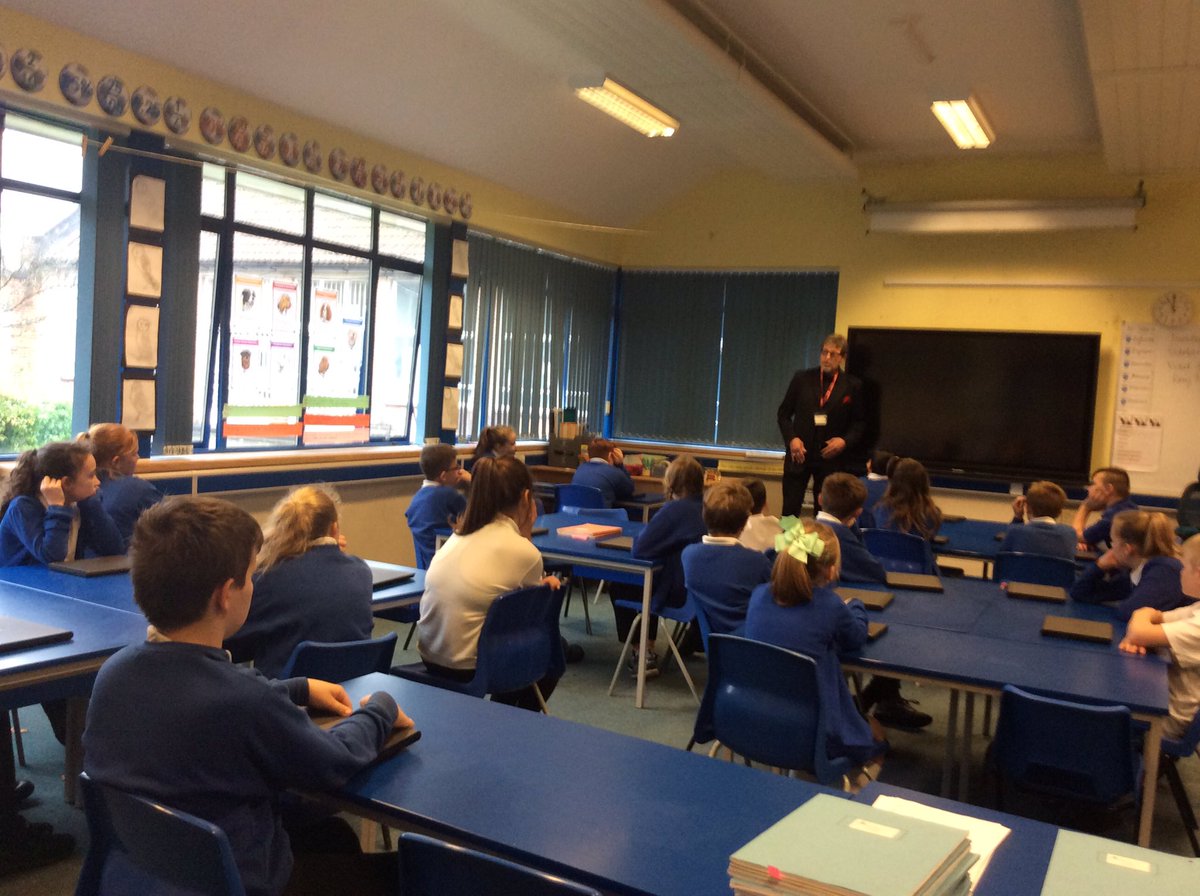 This week is walk to school week. Take a look at this website by clicking here.
School Crossing Patrol vacancy at Westfield. Could this be you?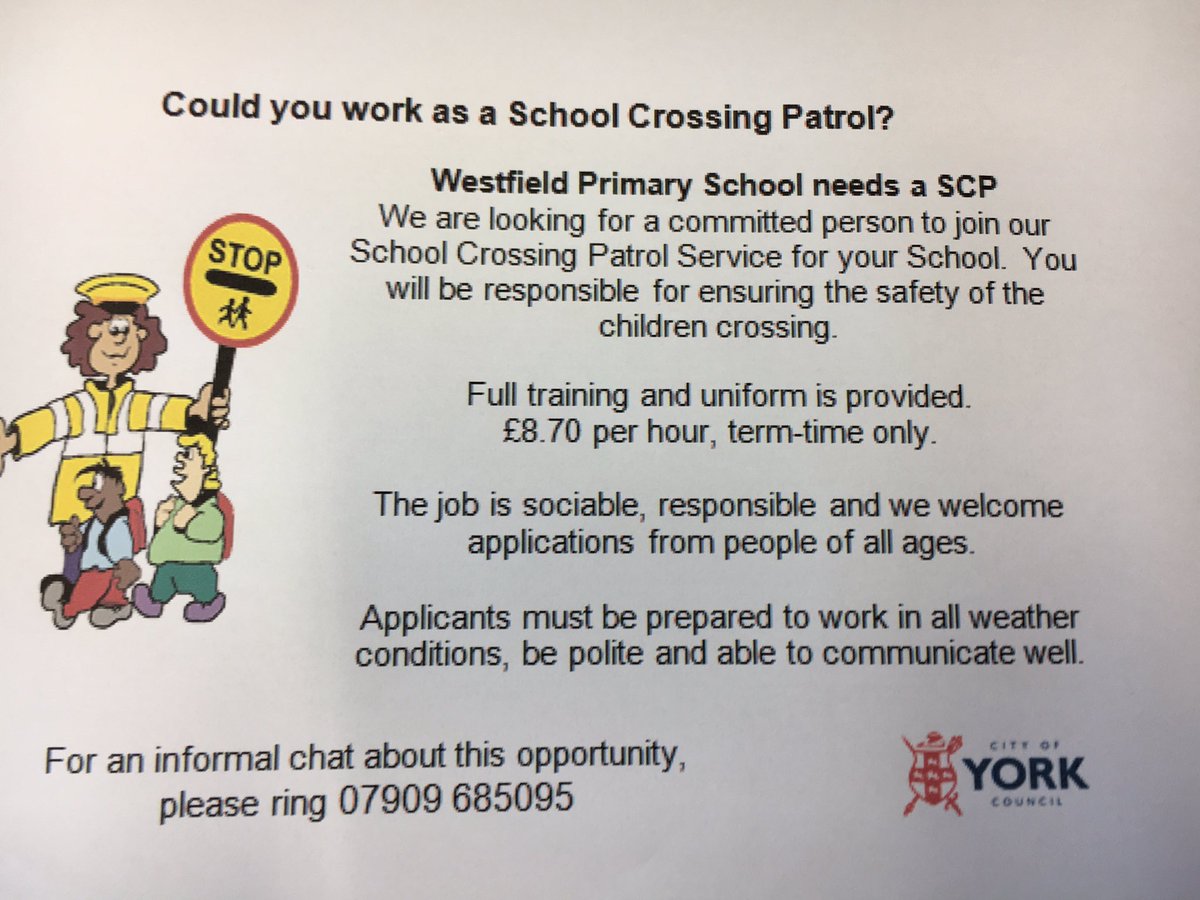 Please see below this is the SAT's timetable. Please ensure that no holidays are taken during this time.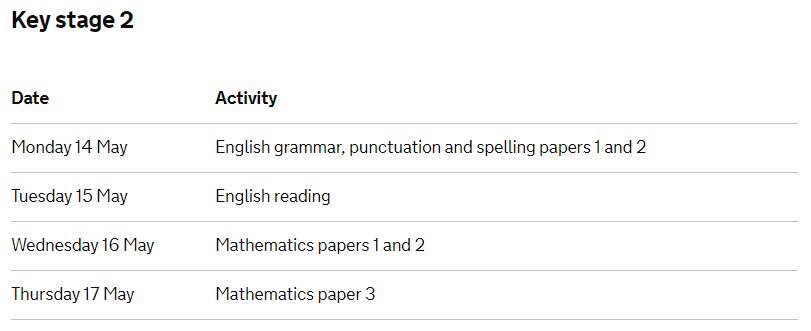 It's so lovely to see so many pupils attend our homework hub.
Thank you to our generous families for your harvest contributions.