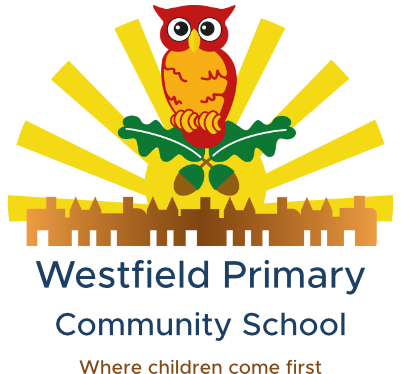 Westfield Primary Community School
Askham Lane
York
YO24 3HP
01904 555295
Dear Parent and Carers
It has been lovely seeing so many of you this week. I must say, I am surprised at how many children are still asking me about Buddy the Elf. It has been lovely hearing lots of tales about Christmas and I am pleased that so many of you managed to have a COVID free Christmas. My best wishes go to everyone who has been unwell during the holidays and I wish you all a speedy recovery.  
It has been a challenging start to the year as we too are suffering staff absences due to COVID. We have been reviewing government guidance throughout the week and there will be an update from the office today explaining the current advice around testing. Plans have been made for a number of eventualities and we will do everything we can to maintain business as usual. At times, there may be different staff teaching your children, as we will need to depend on supply teachers, so your understanding and patience will be greatly appreciated. We also cannot rule out the possibility that should we have significant staff shortages, we would need to consider a return to some form of remote learning. Please see a recent article in the York Press which details the challenges many schools are facing.  
https://www.yorkpress.co.uk/news/19813884.york-schools-anxious-wait-see-many-staff-sick-isolating/ 
For now, we are just pleased to have the children back. There is a lovely buzz around school as the children begin their new topics. Wishing you all the very best for 2022 and let us hope it will be a little more settled than the past few months.  
Best wishes, 
Lamara Taylor