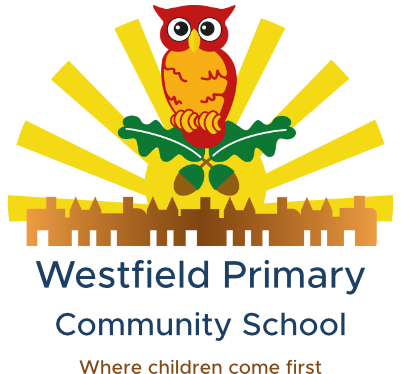 Westfield Primary Community School
Askham Lane
York
YO24 3HP
01904 555295
Dear Parent and Carers
Many thanks for all of your support at home in developing your child's times tables recall. This is really helpful because it will help them to solve lots of different maths problems throughout school.
Over the next couple of weeks, our Year 4 children will be taking part in a national multiplication tables check. This is a short (5 minutes) online assessment intended to support teachers in ensuring that all pupils know their multiplication tables by the end of primary school. It is designed to help schools identify those pupils who may need more support with their times tables. We will do one or more practice assessments before taking the actual multiplication tables check. This check will become compulsory for Year 4 children from next year.
Our Year 4s will be familiar with the style of questions because we do lots of Times Tables Rock Stars practice in school. The children will not be told if they have passed or failed. We will use the results to help set targets and plan next steps for learning in maths.
A leaflet for parents about the multiplication times tables check is attached.
Please speak to your Year 4 teacher if you have any queries or require further information.
Kind regards,
Lindsay Illingworth
Assistant SENCO, Year 4 teacher