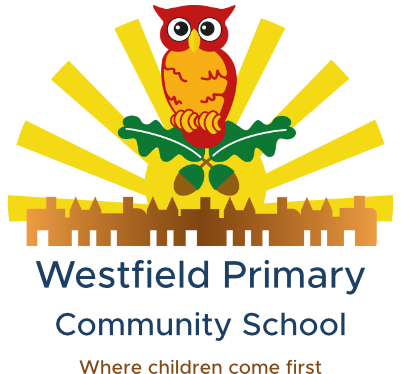 Westfield Primary Community School
Askham Lane
York
YO24 3HP
01904 555295
Dear Parent and Carers
Each year, the children in Year 6 have the opportunity to go on a residential trip. The residential is provided by Robinwood Activity Centre and takes place at Dobroyd Castle in Todmorden. This visit lasts for three days and offers a variety of highly enjoyable activities which promote teamwork, resilience and confidence. It always guarantees to be great fun!
During their time at Robinwood, the children participate in around 15 exciting, challenging and adventurous activities which range from raft building, to climbing, to the giant zip wire: a firm favourite year-on-year is the Piranha Pool where the children have to work together to solve clues and cross the water before the time runs out and the "piranhas are released".
Any nerves will easily be settled by viewing the centre's website together and talking through how a residential works. We appreciate this may be the first time away from home for many of our children.
http://www.robinwood.co.uk/activity_centers/dobroyd-castle/
I am delighted to have secured a booking at Dobroyd Castle for your child's year group which includes their accommodation, coach travel, all their meals and the activities.
Monday 12th to Wednesday 14th April 2021
The cost of the trip will be £225
.We appreciate that Coronavirus has affected families in many different ways. Therefore, we have extended the usual deadline for the non-refundable deposit of £40 by 30th September 2020. This will be added to your Parentpay account.
Once you have paid your £40 deposit, your place will be confirmed. The full balance will be added to your Parentpay account.  This can be paid in installments with the total balance due by the end of February 2021.
If you would like any further information or have any questions, please do not hesitate to get in touch.
Yours sincerely,
Mr J. Griffiths
Upper Key Stage 2 Phase Leader