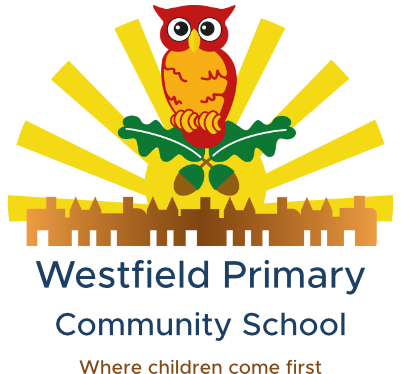 Westfield Primary Community School
Askham Lane
York
YO24 3HP
01904 555295
Dear Parent and Carers
After the partial closure of school and the challenges of the pandemic, we're delighted to be able to invite you to our Westfield Summer Café. Open to all Westfield families, our café will allow you to come together, visit school, enjoy some lunch and catch up with the Children's Champions before we start back in September. The café will be open between 11:30am and 1:30pm on Tuesday 1st, Wednesday 2nd, Thursday 3rd and Friday 4th September. We've had generous support from YourCafe, Morrisons and Tesco who are kindly providing food for picnic style dining. You can grab and go or stay, eat and chat with other families and staff. We're hoping for sunshine so we can enjoy some outdoor dining too.
The café is free of charge however, any donations will be gratefully received.
We are hoping the chance to pop into school and re-familiarise the children after such a long time away will help them look forward to coming back. Plus we can show off our new Community Hub where we'll have uniform available for anyone who may need a helping hand this September.
The only things we ask from you is that you attend with your children, maintain social distancing / handwashing guidance and that you enjoy the food on offer.
There will be a number of staff present at the café throughout the week so any questions you may have ahead of the children's return can be answered.
We look forward to welcoming many of you to the café.
Kind regards,
Children's Champions