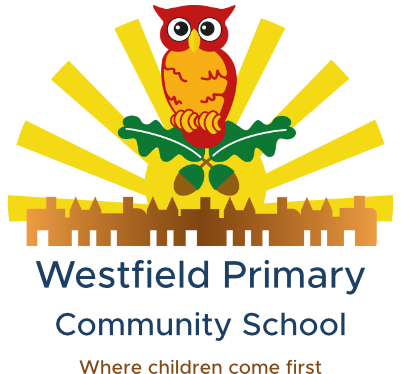 Westfield Primary Community School
Askham Lane
York
YO24 3HP
01904 555295
Dear Parent and Carers
In these uncertain times, we are aware that some of our families may have seen a reduction in their income due to Covid-19. You may be eligible for Pupil Premium Funding. As part of the Pupil Premium Funding your child will be entitled to free school meals throughout primary school. Even if your child is currently receiving Universal Free School Meals (Reception, Year 1 & Year 2), you may still be eligible for Pupil Premium.  You may also be entitled to receive £15 per week per child in supermarket vouchers to cover the Christmas holiday period. This is part of the DfE Covid Winter Grant Scheme.
Pupil Premium was introduced by the Government in April 2011 as additional funding to enable schools to target resources more effectively for those children who are looked after or eligible for free school meals. All pupils, regardless of their personal circumstances, should reach their full potential and it is the school's responsibility to make this happen.
Schools have the freedom to spend the premium in any way they believe will best support raising the attainment of these children. The money received should directly link to the impact upon learning of those pupils receiving pupil premium funding. In recent years, we have used the funding to:
Employ our Children's Champions
Fund additional teachers to support smaller class sizes throughout school
Provide relevant support for individual pupils
For every pupil eligible, Primary schools receive between £1,345 and £2,345 of additional funding each year.
If you receive an income–related benefit such as:
Income Support
Income-based Job Seekers' Allowance
Income-related Employment and Support Allowance
Child Tax Credit combined with both a household income below £16,190 per annum and not in receipt of any Working Tax Credit
Support under part VI of the Immigration and Asylum Act 1999
Guarantee Element of state Pension Credit
Universal Credit, with annual household earnings of less than £7,400
You may also qualify if:
you've just started working less than 16 hours a week, or
your employment has stopped for a temporary 4-week 'run-on' period
Please note that the criteria for the following benefits are correct as of November 2020 but may be subject to change. 
If you think that your family may be entitled to claim for Pupil Premium and have yet to apply, you can download the form at https://www.york.gov.uk/PupilPremium . Alternatively, please contact the school office who will be able to give you the relevant forms and will be happy to help you complete the application if needed.
Kind regards
School Office