September 2017
We are currently recruiting Midday Supervisory Assistants. If you are interested in applying please click here. Year 6 Summer show DVD's are now available to collect from the school office.
We have been learning about British Values. We respect each other.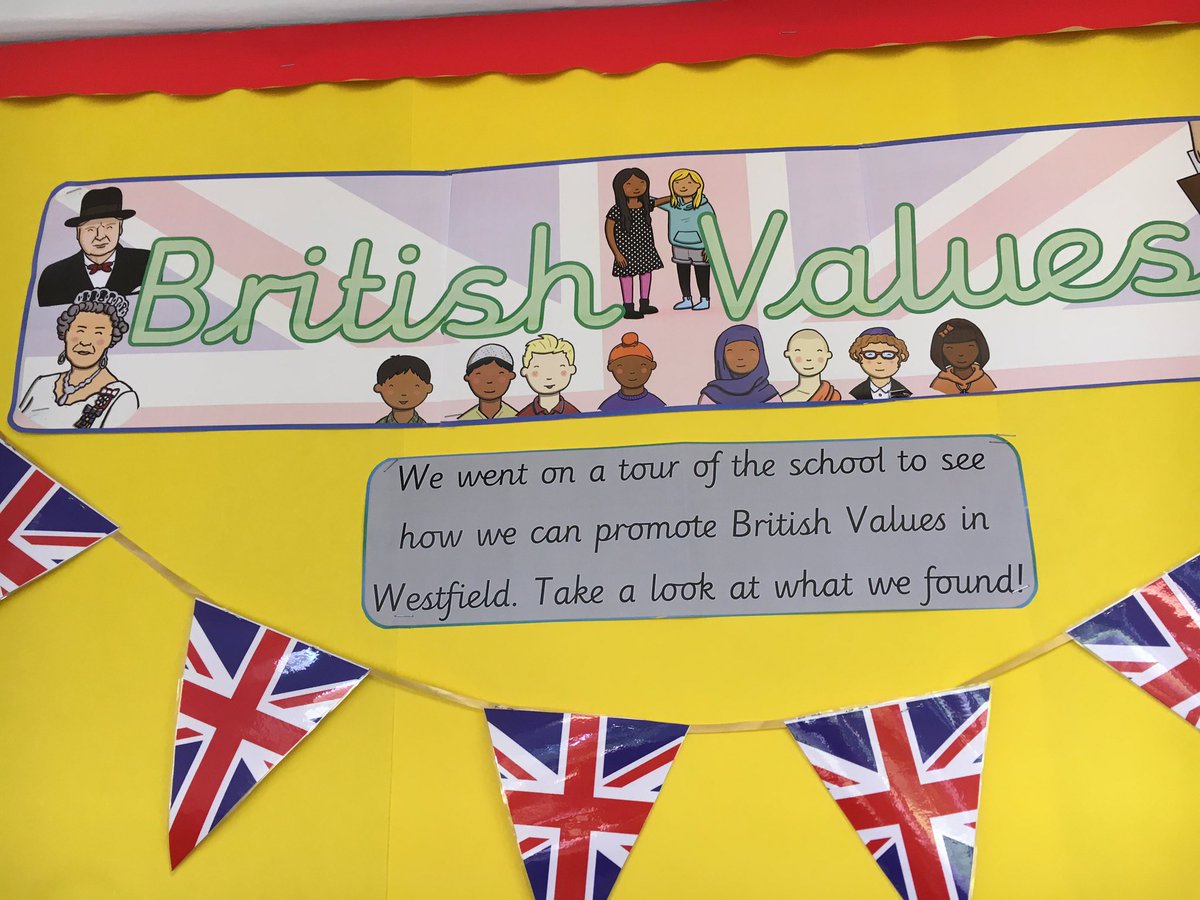 Our amazing new School Council! We are looking forward to all our upcoming projects.
We're planning to take part in National #FitnessDay @FitnessDayUK https://www.nationalfitnessday.com/
Should Westfield offer subsidised swimming lessons to more (older) children?
Scrumptious school dinners at wonderful Westfield - roast chicken with all the trimmings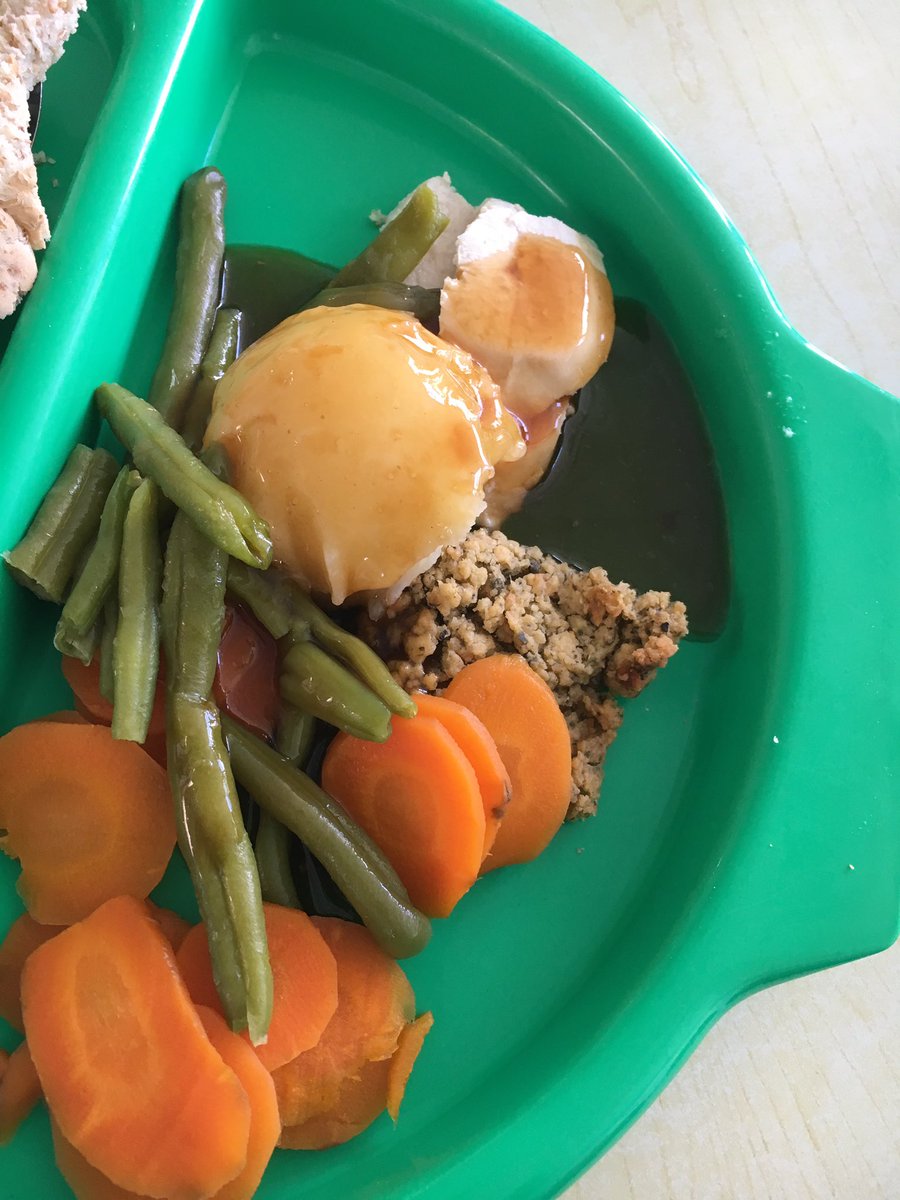 FreshFruitFriday after fish & chips. So lovely to see so many healthy packed lunches too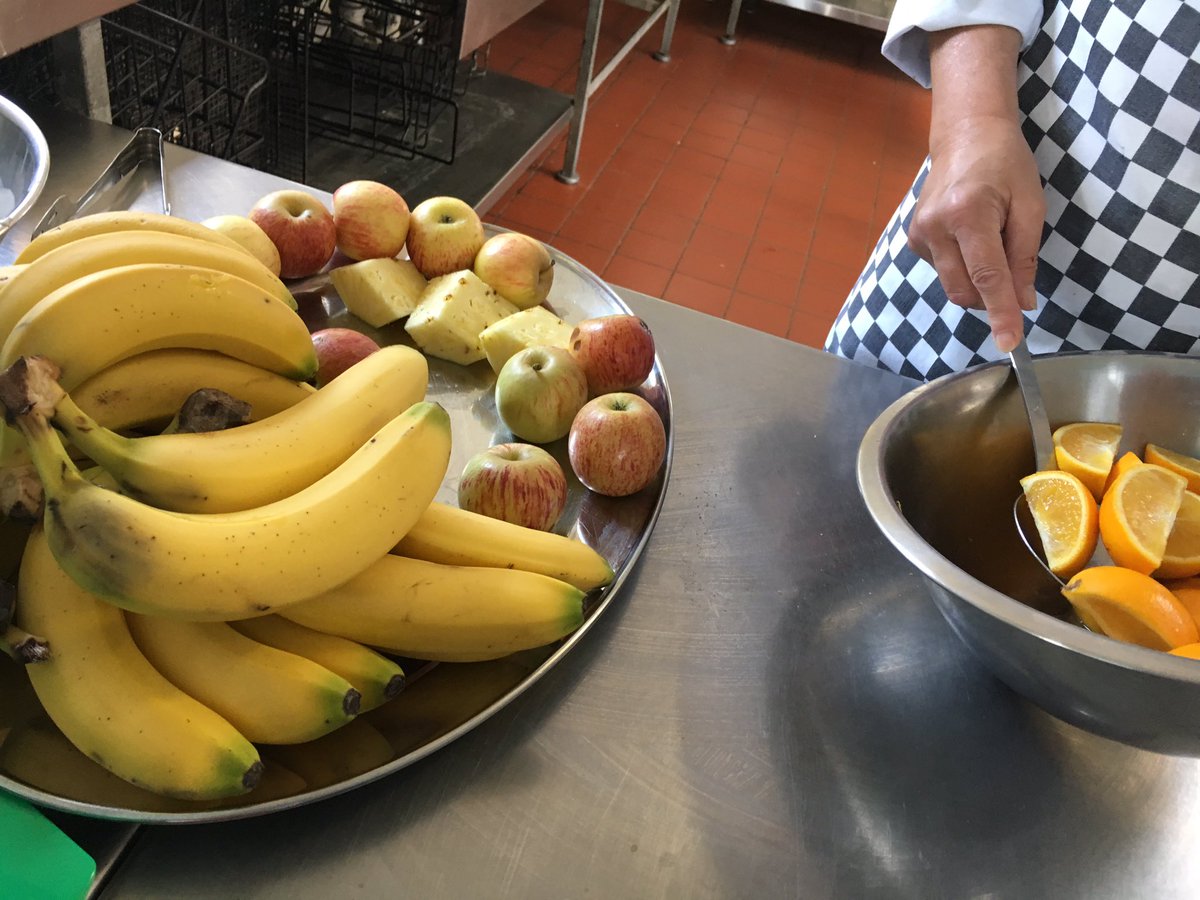 Welcome back. We hope you all had a fabulous break. Everyone looked so smart in their uniforms.