July 2017
School closes Tuesday 25th July 2017. Year 6 will be leaving at 2pm on this day.
Today we say so long, farewell to our year 6. Such wonderful children. We wish them every success in their future.
Wow ! What a week, so much fun had by everyone .
On Monday 24th July Year 6 will be having their fun day. Please see letter here.
Do not forget a change of old clothes !!!
Well done to everyone involved in the Year 6 summer show. You were all amazing. The DVD is availble to order now from the school office. The DVD will be available to collect the first week back in September.
Some of the photos are already on the website along with the script and the programme click here to view.
Year 6 Prom tickets are still available make sure you have yours before they all sell out.
Thank you to all our lovely grown-ups who came to support the children at Sports Day this afternoon. We all had a very sporty time.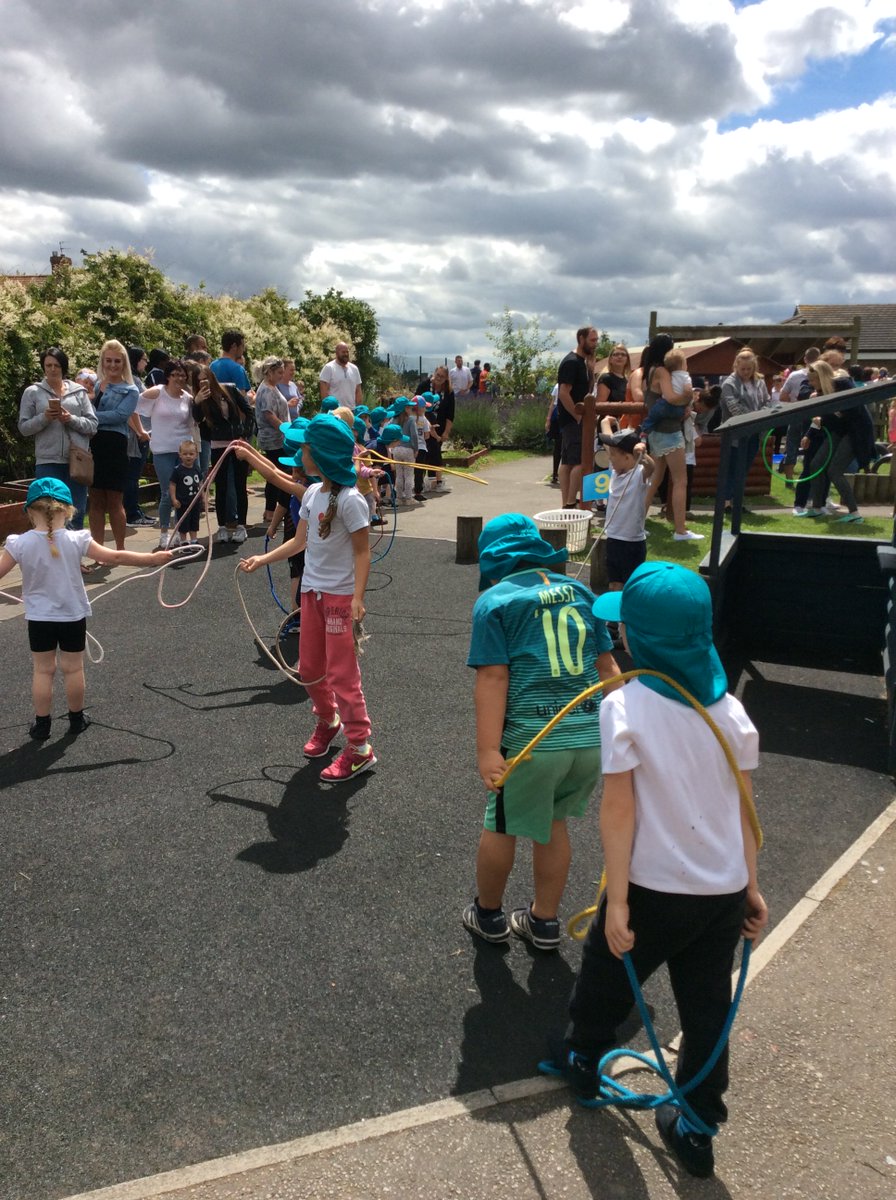 What a brilliant day! So so proud of our little Weggies.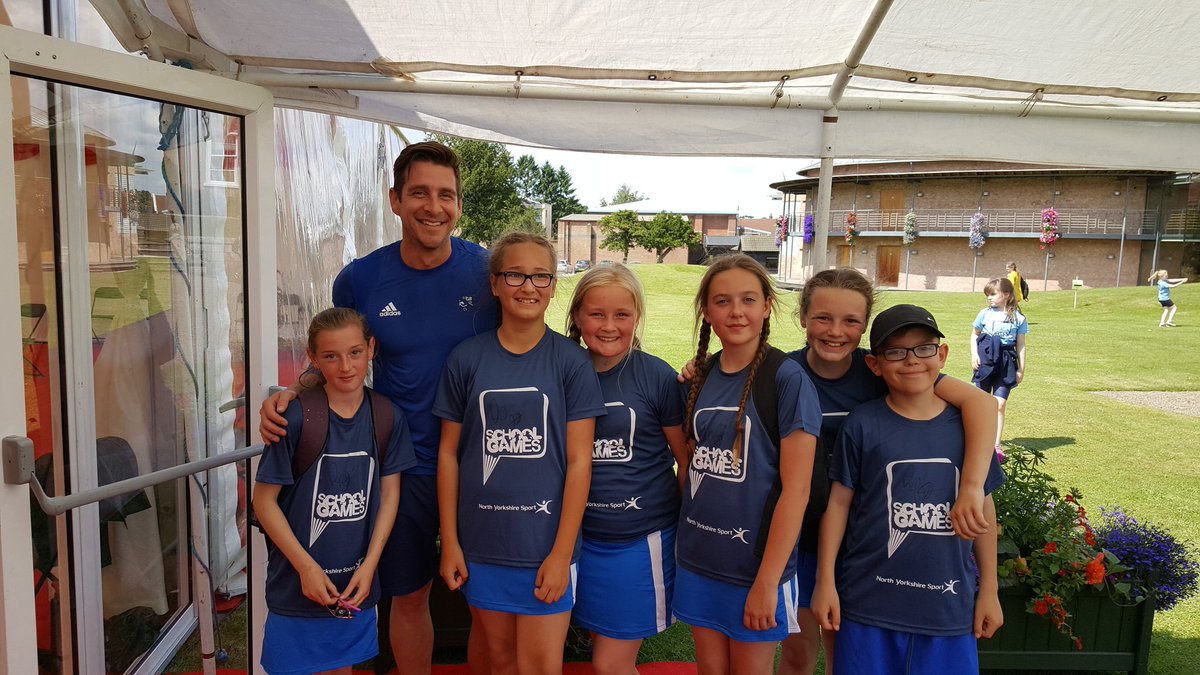 First time ever for us to get a netball team through to the @NorthYorksSport #myschoolgames Thank you @WFMissH & Ms B & well done children
Free Schools Meals aren't automatic when Y2 move up to Y3 in September. Do check if your child might still be eligible. Click here to check now.
SAT's results are in. Well done to all year 6 pupils on your fantastic results and your hard work.